BAM (BOX AND MOVE) 1 DAY INSTRUCTOR TRAINING COURSE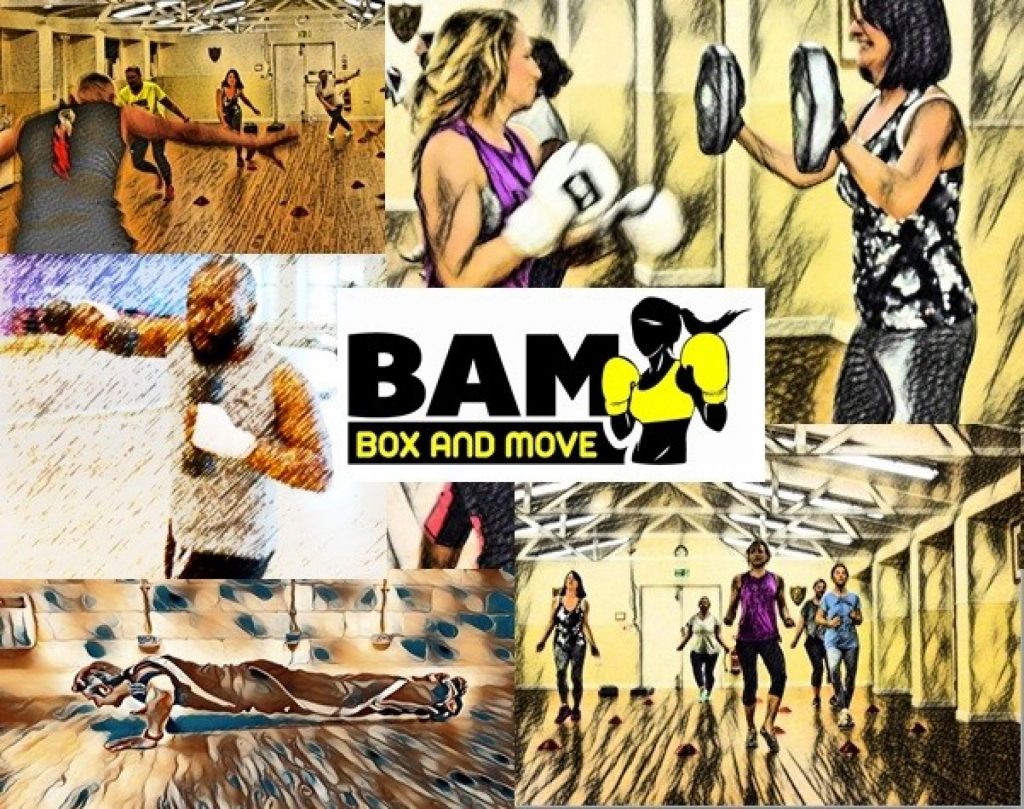 From mid-2021 all successful candidates of the BAM BOX AND MOVE instructor training course will also be granted with the bonus of an additional teaching license to teach BAM CARDIO.  A full description of BAM CARDIO classes can be found on the CLASSES page on this website.
[Note: Only one license fee will be required on your annual renewal date regardless of the number of BAM certifications obtained.]
BAM Course Information (Website Version - 2021).pdf
---
THERE ARE CURRENTLY TWO OPTIONS AVAILABLE:
◊ OPTION 1       
BOOK YOUR PLACE USING THE ONLINE BOOKING FORM
Course dates in the UK will become available throughout the year and will be subject to availability.  Course bookings are prioritised on a first come first serve basis.
** COMING SOON ** AVAILABLE INSTRUCTOR TRAINING COURSES >>
---
◊ OPTION 2    
IN-HOUSE TRAINING
Simply contact us for further details or to arrange a convenient date for you and your team of prospective instructors to undertaken our instructor course.